How to achieve consistency trading directionally
Join me inside this Live training and let me show you:ow you:
​
How the market works and how to profit from directional trading.
​
How to quickly spot a SUPPLY / DEMAND IMBALANCE - the key to direction.
​

How to end the FRUSTRATION CYCLE and get on the RIGHT SIDE of the market.
​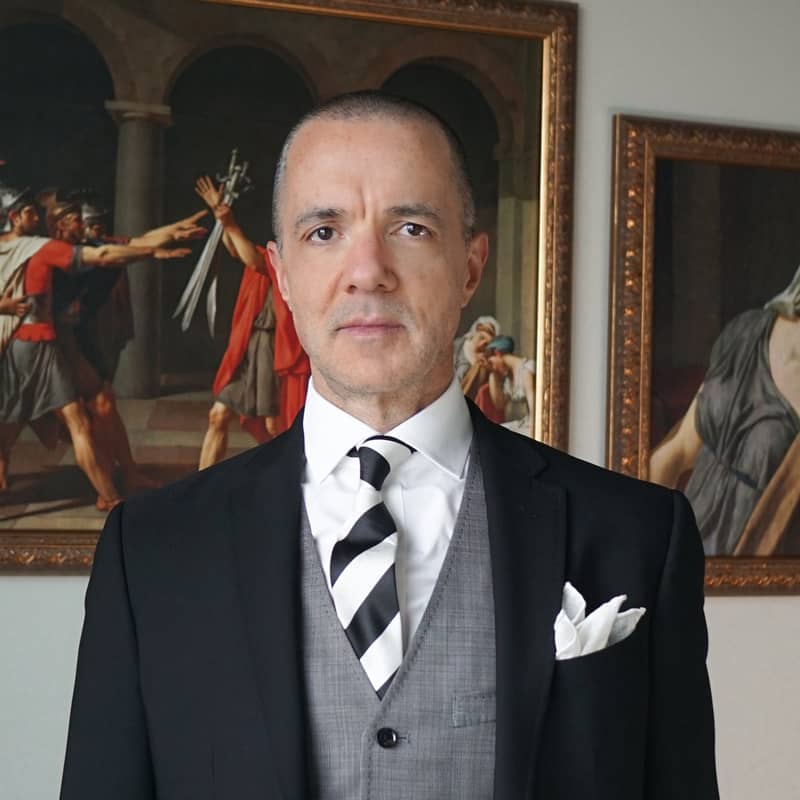 ​